Neuromarketing
Our Team, Values, Methodology, Psychology, Biometric UX Lab
Digital marketing is great! we live in a fast paced digital age and we need to make the most of all the available tools and analytic data including AI, ML etc etc. But sometimes marketers are too focused on sales numbers requiring multiple rounds of A/B testing to hit targets, which can be a lengthy and costly process. Human emotions are so powerful if we take time to user test properly and shorten the A/B testing time the results can be amazing!
Supported by research from the University of Leicester
Research from the Department of Neuroscience, Psychology and Behaviour from the University of Leicester, we bring together academic knowledge with our marketing expertise.
Together, we're forging new research outcomes and impacts that align with our client's priorities whilst creating solutions for better customer experiences.
Backed by decades of academic research, we bring to life a new approach in optimising digital experiences led by methods used in cognitive neuroscience, psychology, behaviour analysis and digital marketing.
Bringing Neuroscience, Psychology and Behaviour research with the technology of eye tracking and emotion analysis in to real world marketing campaigns.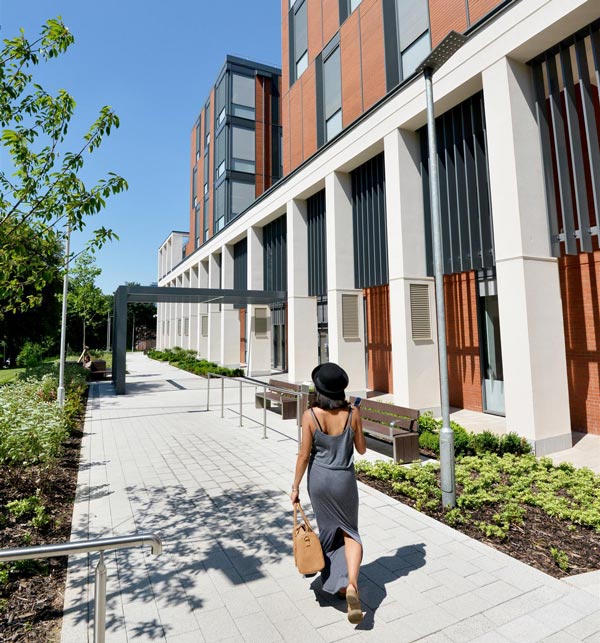 UX Studio & Biometric Lab
We research, audit, analyse and design either virtually or in our lab
Our UX research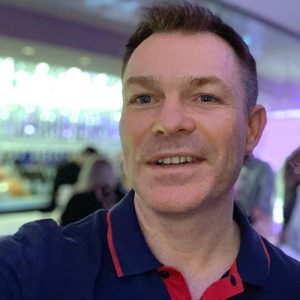 20 Years of experience with-in design, print and web design concentrating on digital marketing to help businesses to grow. Search Engine Optimisation specialist.
Providing transparent specialised digital marketing services since 2010. SEO, PPC and Web Design are what get us excited. Let us help to build your digital marketing strategy to increase your visibility and conversions. Keeping clients in the loop every step of the digital journey so no need to worry! Passionate about providing all the latest expertise, resources and tools you need to skyrocket your business presence. Combining specialist technical knowledge with a strategic and creative approach producing results.
METHODOLOGY
An online presence is a virtual showroom of a company's products and services and an extension of a brand that never sleeps. Digital campaigns linked to social media help businesses develop brand value through existing customers and build relationships with potential customers.
Having a digital roadmap will help your business capture what you want to achieve and how you are going to get there.
Integrity, Professionalism, Responsibility
To ensure your digital marketing campaign's success will need ongoing investment: People with the right skills, the right training, and the right tools for the job. We appreciate it is expensive to hire and retain digital resources, to keep them up to date on the latest marketing trends, and to pay for the premium tools they need.
Lnet combines experienced digital experts with best practices, tools, training, and platforms from industry-leading technology partners, scalable to support your business through busy and lean times.
Our digital experts can integrate as part of your marketing team, provide outsourced support or deliver a one-off solution.
The team
No quick fixes – just long-term, sustainable results
and a measureable difference you can see
SEO Google penalty recovery

Quinessence, Leicestershire

increase in annual gross online sales

Westbury Industrial Supplies, Leicester

keywords on page 1 of Google

Pash Classics, Leicestershire
SOME OF THE TECHNOLOGIES WE USE