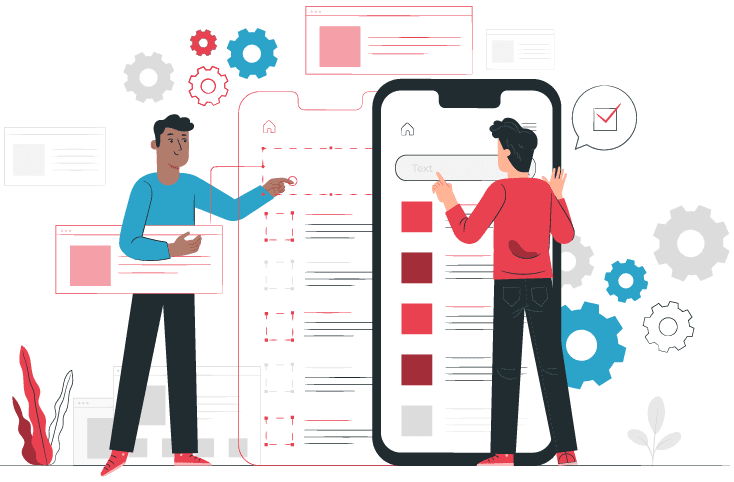 Align Your Business, Marketing And UX Strategy
UX strategy with a SOSTAC® Certified Planner
If you don't have the time, resources or expertise to manage your online marketing, you could be missing out on valuable sales and revenue opportunities.
Your personalised digital marketing strategy
In the competitive world of e-commerce, you need a trusted consultant with the right credentials – and the clients to back them up. As specialists in digital marketing for manufacturers, furniture retail, and e-commerce digital channels, we've worked with a range of brands.
Your digital growth strategy is greater than the sum of its parts. That's why we'll work with you to build a marketing plan from the ground up:
Revamp your web design or start from scratch with a new CMS
Research competitors in your vertical and discover the best keywords
Improve your market share with tailored paid search campaigns
Guide your clients down the funnel with targeted landing pages
Eliminate distractions with conversion rate optimisation audits
Sell more, increase order values and watch customers return time and again.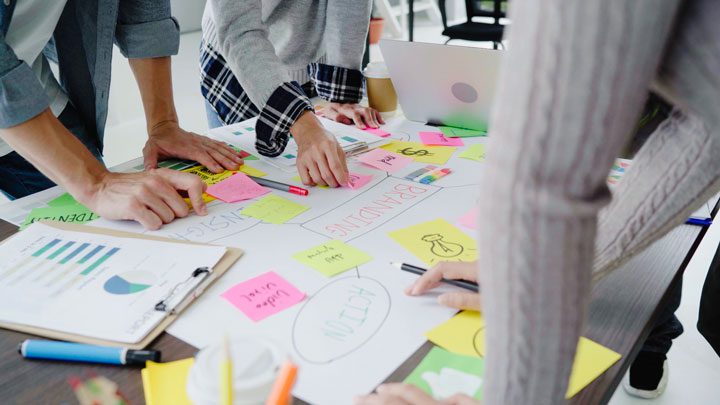 What's in it for you?
Discover how a comprehensive digital marketing strategy will take your brand forward.
READ THE BLOG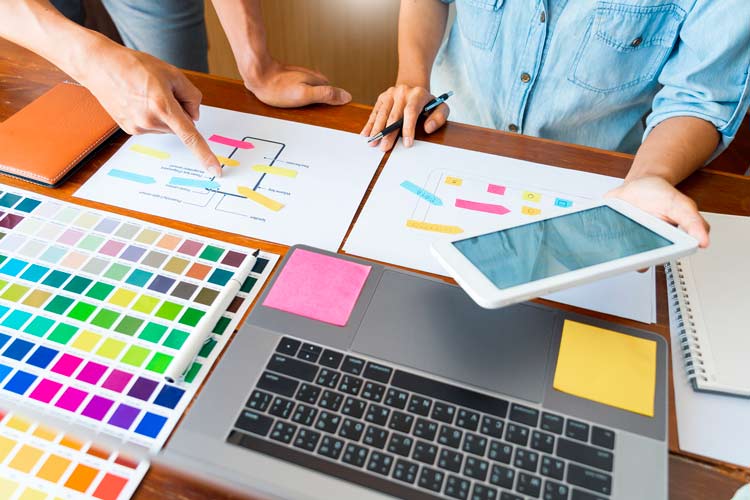 What's missing in your e-commerce strategy?
Discover how to compete with the best by using the latest techniques.
E-commerce for manufacturers, retailers and more
The best digital marketing strategies contain three main goals: acquire, convert and retain. How do we achieve this with digital channels?
You won't get cut and paste marketing here. We'll research your vertical (or bring our expertise, such as furniture digital marketing) to reveal your competitors, your target audience, and the best channels.
We'll optimise your existing site or build from scratch with SEO best practices in mind – tailoring the approach with every algorithm change. A comprehensive CRO audit makes sure your customers aren't lurking: they're getting what they want and converting.
Finally, you want those sales time and again. Using the latest remarketing techniques, email promotions and personalised landing pages, we'll turn your customers into brand evangelists.
Every challenge has a solution
Find your customers, convert them and keep them coming back for more. As a HubSpot Certified Partner and Google Partner, we're here to help you grow your brand online with specialist digital marketing expertise.
Problem: Your website is dated or poorly optimised, or you've yet to start building your brand online.
Fix it: Our tailored web design services will recommend the best ecommerce and brochureware platforms to achieve your goals, from lead generation to higher sales.
Search Engine Optimisation
Problem: Your website isn't ranking due to poor user experience or bad page structure.
Fix it: We use Google diagnostic tools to improve UX, pushing up your conversion rates and increasing your rankings. You'll get the most up-to-date guidance on content, architecture and backlinks.
Problem: You're wasting money on clicks that don't lead to sales.
Fix it: As Google Partners, we offer specialist paid search expertise to restructure your campaigns, refine keywords and revise your copy. We can also help with paid social targeting.
Problem: Your ecommerce site is up and running but you're not hitting sales targets.
Fix it: Take it from our 10 years of Magento optimisation, or our insider knowledge of WordPress and WooCommerce integration. Turn your website into a living, breathing, working shop.
DigitaL marketing from a HubSpot Agency Partner
Whatever your vertical, your website should serve your purpose: to increase conversions. As dedicated HubSpot, Magento and Google experts, we can help you finesse your user experience. Why is user experience so important? Ask the experts:
It takes just 0.05 seconds for your website to make an impression.
Conversion rate optimisation tools have an ROI of 223%.
Only 55% of companies are using UX testing – get ahead of them!
Align your sales & marketing
Find out how we can help you: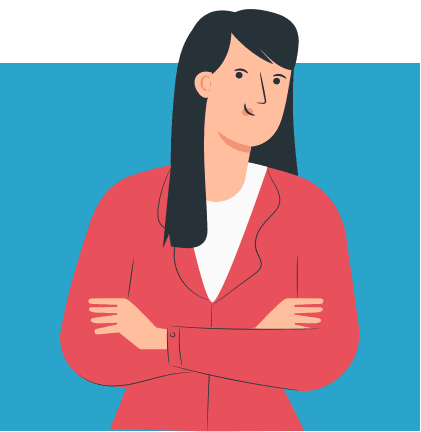 E-commerce Marketing
Build your Magento or WordPress e-commerce site and outperform your competitors with on-site and off-site optimisation.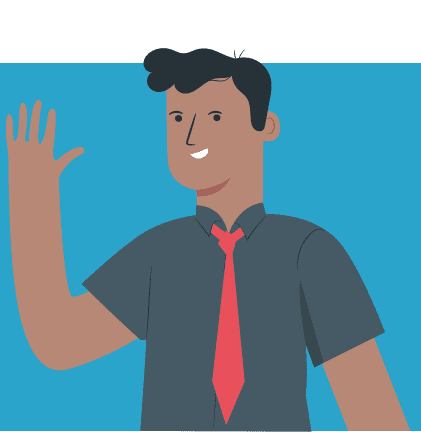 Lead Generation Strategy
Discover how paid and organic can complement one another, together with CRO audits and regular reporting.
Accelerate your sales with a digital marketing agency
Client spotlight: Pash Classics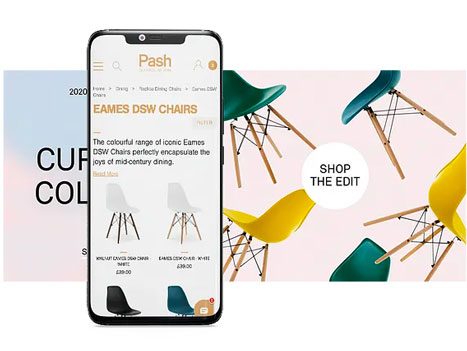 Pick a date & time for your Marketing Consultant.
Service Info
Category:
Digital Marketing Consultant
Consultant

Dan Walker