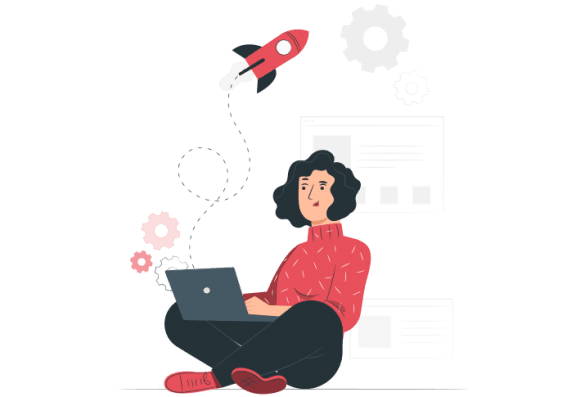 Conversion Optimisation Agency (CRO)
Increase Your eCommerce Conversion Rate
Turn visitors into customers by responding to their needs. Streamline the user journey with detailed marketing analysis.
CRO Audit of your strategy, audience or website UX
CRO Implementation and measurement including experiment testing
CRO – CONVERSION RATE OPTIMISATION | UX – USER EXPERIENCE
From sales to downloads, every website has a goal. Conversion rate optimisation helps to get more return from your marketing investment.
Anything can stop those crucial conversions. From confusing copy to basket abandonment, CRO identifies obstacles and improves your user journey. We achieve this through UX design testing, copy reviews and paid marketing audits.
Make your customer journey easier
We'll identify the roadblocks in your user flow, from slow page speeds to too many clicks. We'll also analyse your navigation and full information architecture as part of our UX research.
As e-commerce experts, we understand why users abandon baskets. We consistently research, review and implement to help your business grow.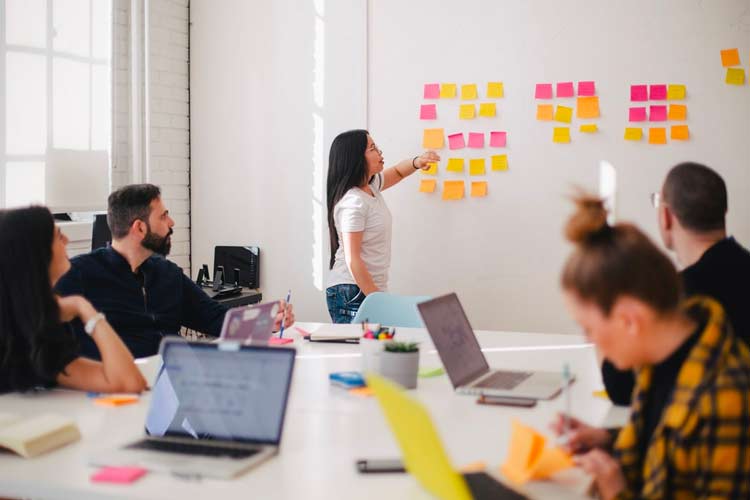 Why You Need To Know Your Target Audience
Understanding your target audience allows your marketing budget to maximise its ROI by targeting customers in the best possible way.
READ THE BLOG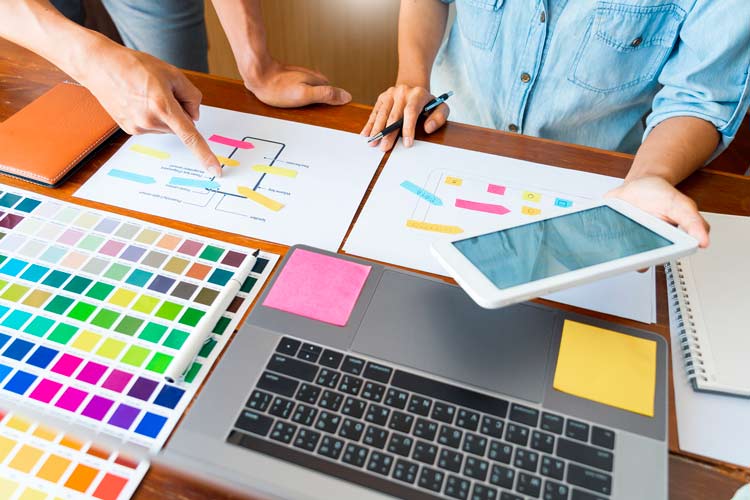 Why work with an agency?
Conversion optimisation agencies have teams of specialists in each area to optimise your target audience, design, UX, content, PPC campaigns and SEO data.
Valuable data to increase conversion rates
Paid Ads are ideal for driving specific traffic for A/B testing to improve your ROI. We use our four-step model to help you get the best from your campaigns.
We'll make sure that your campaigns display valuable keywords to drive traffic to your website and to improve the overall campaign performance. Using industry platforms like Google Ads and SEMrush we can find the best possible keywords to use for your campaign and ad groups.
From Google Ads to social media marketing, this process is ongoing. We continually review strategies to keep you ahead of your competitors, with maximum ROI.
Every challenge has a solution
Are you ready to start increasing your conversions! Reducing your bounce rate, abandoned carts! Increase orders values, sales! Higher ROI and net profit!
Research and competitor analysis
Successful websites respond to their users' needs. We'll research your target market and benchmark against your competitors.
From a mobile-friendly overhaul to a simple button colour change, design can make a huge difference. We'll help your customers get there faster.
Test, measure and improve
No two customers are the same. We'll trial designs and targeting through A/B testing to help you find your best-converting customers.
Make your budget return more
Every user wants to feel special. Good CRO increases sales, but great CRO delights customers leading to sharing their love of your brand.
Improve your user experience
Slow loading page can result in the site visitors bouncing off your webpage. A mobile-friendly layouts is also important so that users can easily read the content on smaller devices.
When we review a website's performance, we make sure to review all areas of the website to find the most effective ways to optimise it.
Improve your conversion rate
Find out how we can help you: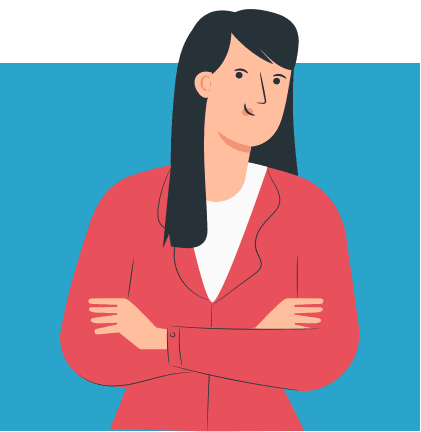 eCommerce conversion rate optimisation
With high online competition making the most of each website visitor is more important than ever, we have experience with all eCommerce platforms such as bespoke, WooCommerce and Magento conversion rate optimisation.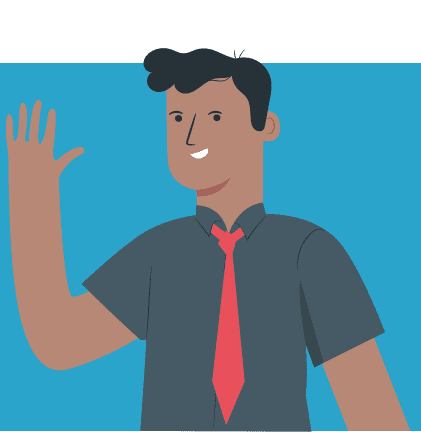 B2B and Lead Generation CRO
Considered purchases, services and SaaS Lead generation. Narrow down on your marketing funnel to guide people to smaller conversions becoming aware of your brand. Nurturing them with valuable content marketing all monitored from HubSpot CRM.
Accelerate your conversions with a CRO agency
Client spotlight: Pash Classics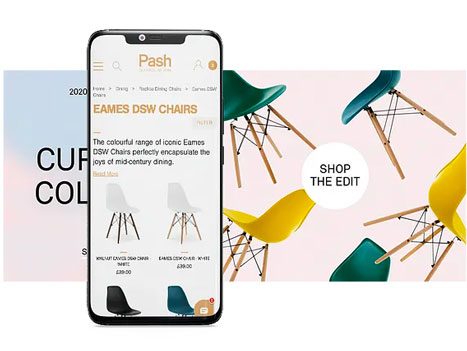 Pick a date & time for your Conversion Rate Optimisation Consultant.
Service Info
Category:
Digital Marketing Consultant
Consultant

Dan Walker