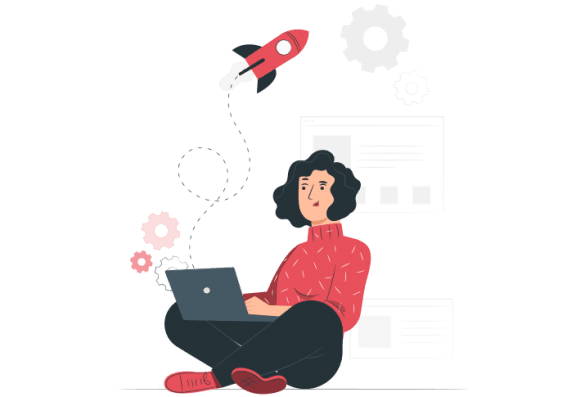 Free Marketing Toolbox
Improve your UX & CRO marketing skills with our Free guides and templates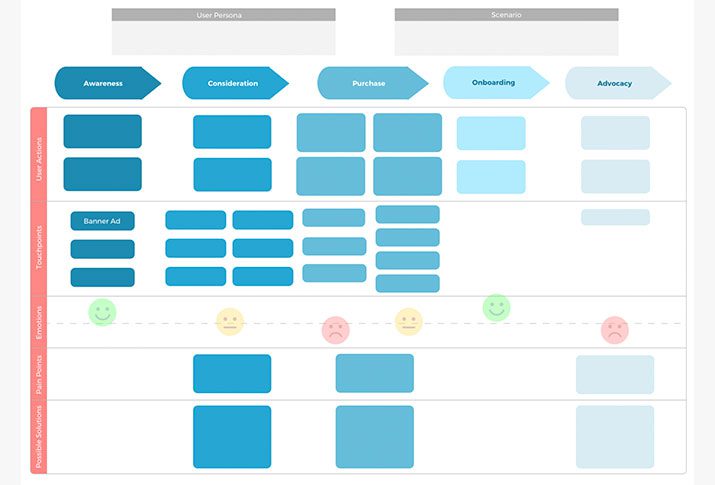 User experience (UX) refers to how an end-user interacts with and experiences your product or service, it concerns with the whole cognitive and emotional process of acquiring and integrating your product.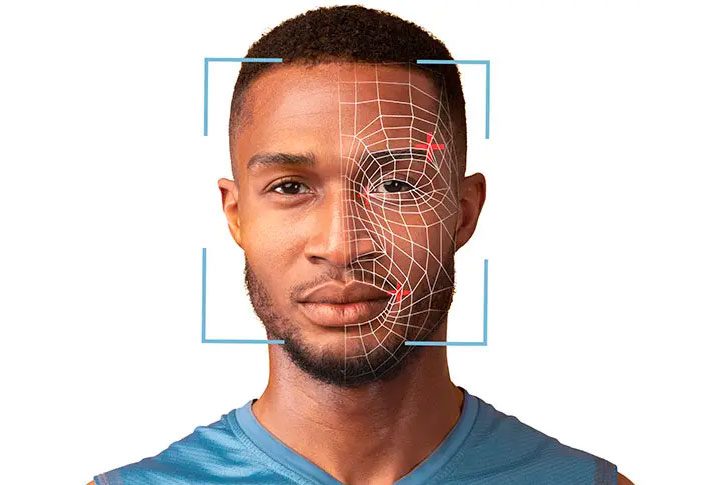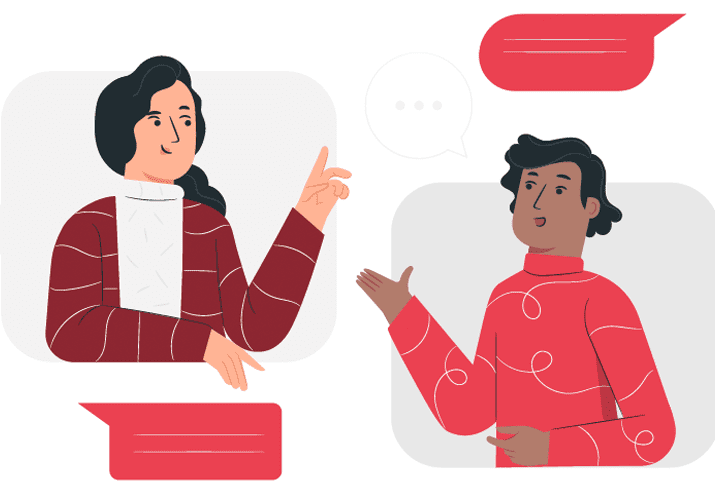 The ultimate target persona template for business strategists, marketers and copywriters. Download FREE now.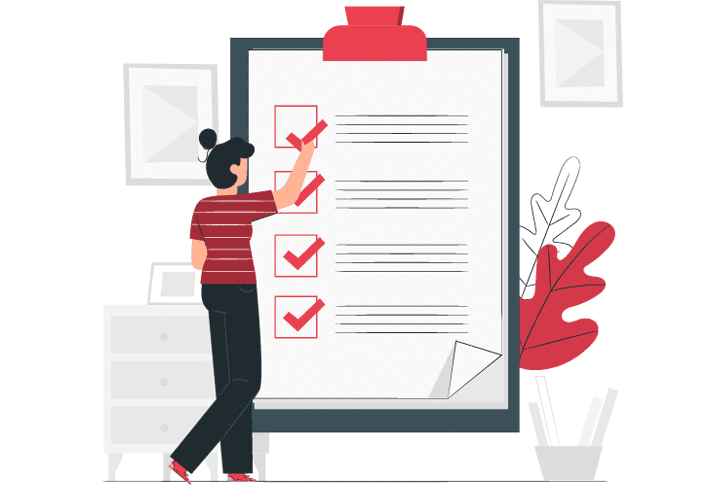 With our quick CRO checklist, you'll get ahead of your competitors by ensuring that your website is fully optimized for increasing conversions.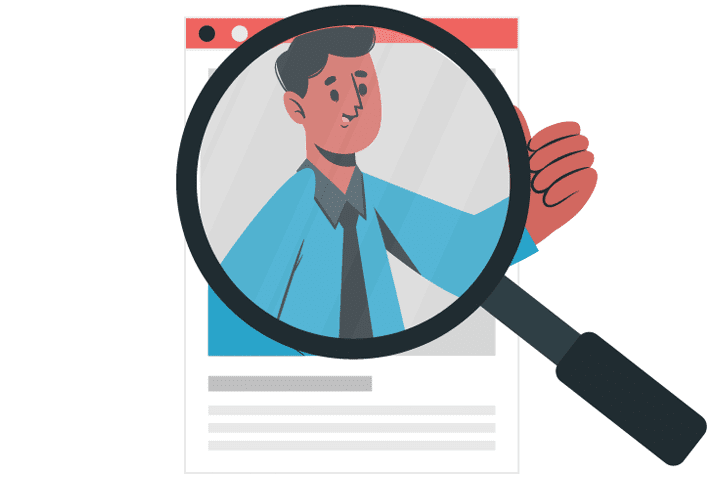 Download our FREE Target Persona Guide to learn how you can create your own ideal audience for your business.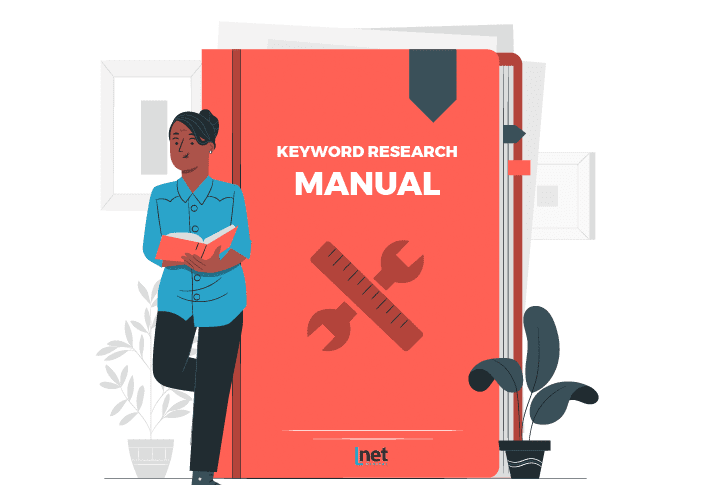 With our comprehensive manual of best practices, you will be able to start targeting the right keywords and increasing your conversions.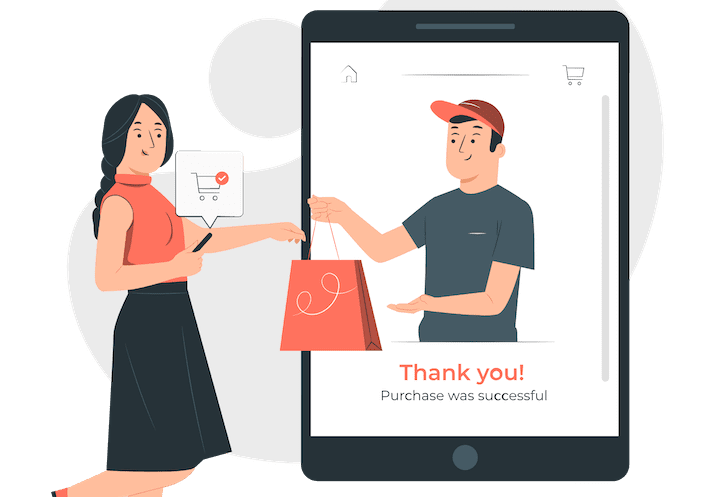 FREE Google Search Ads manual to improve your performance online in 8 simple steps.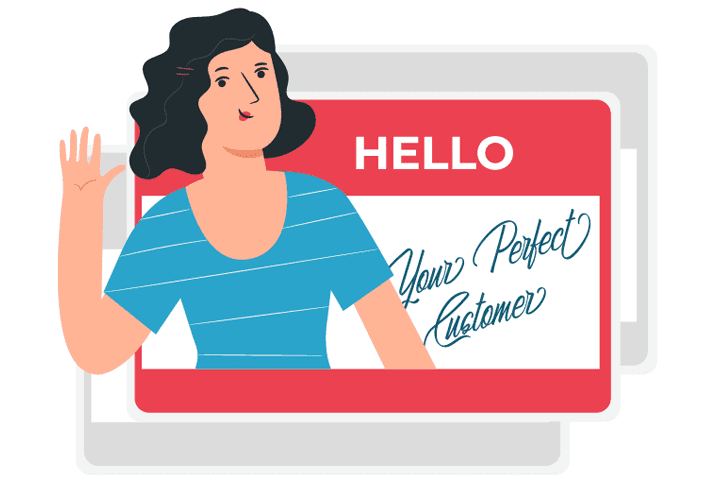 Over 200 attributes to target your PPC campaigns.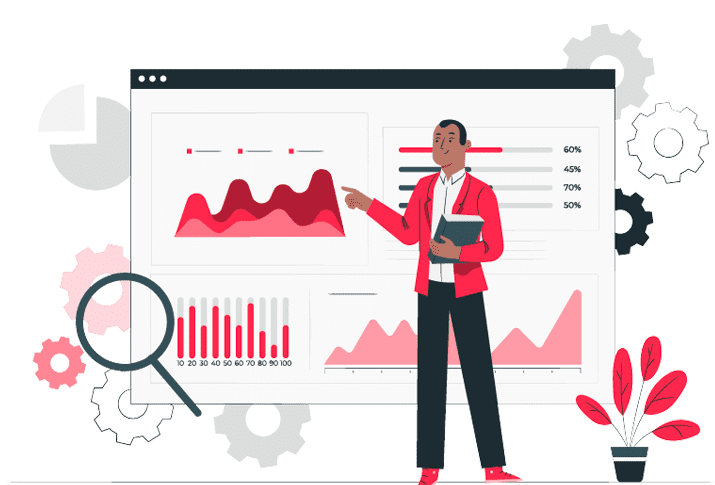 Our FREE SEO Health Checklist to rank your website higher on Google.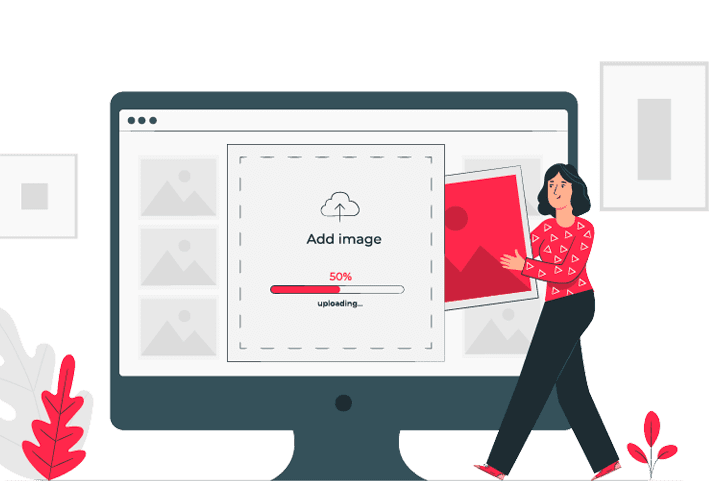 Do you want to know the answer to "How should I use Google Ads to get the best results?" We can definitely help with that!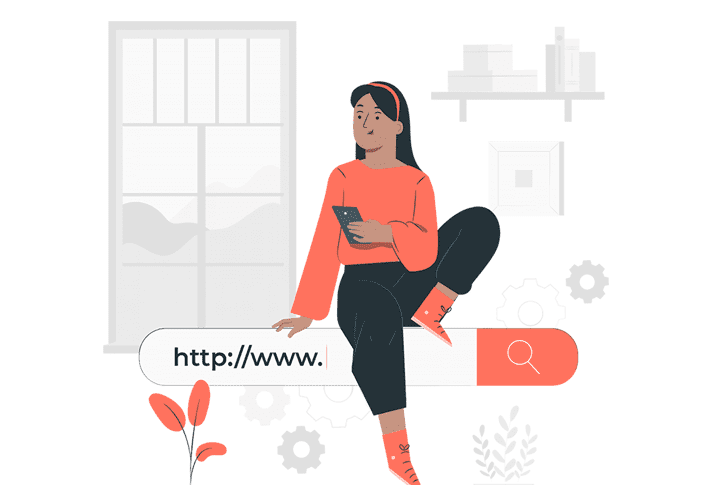 Do you struggle with knowing how to improve your landing pages?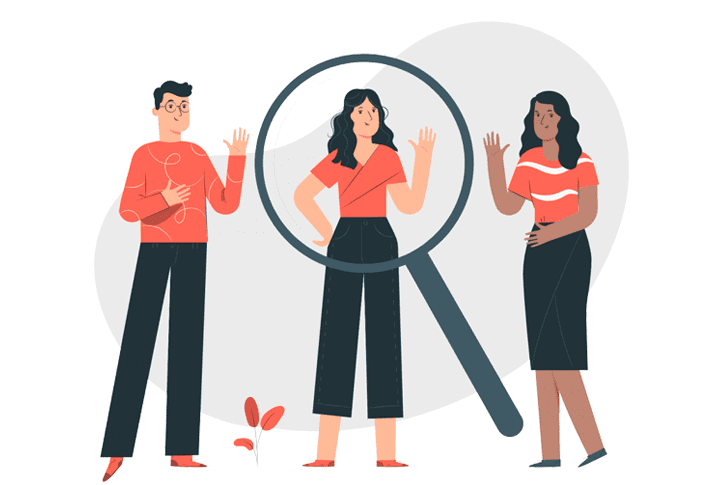 Following the impact of the pandemic, customers spend more time online. Make sure YOU are the first they find!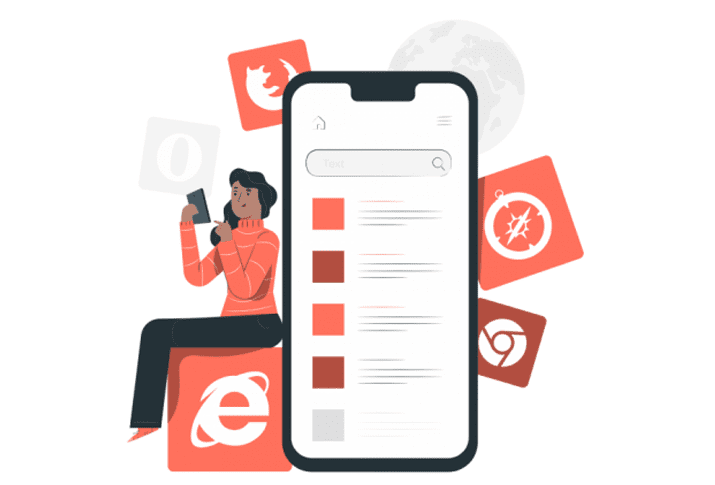 Download our FREE Slide Deck to find out how we can save you money, and improve your sales.
Do you struggle with knowing how to write persuasive and engaging content?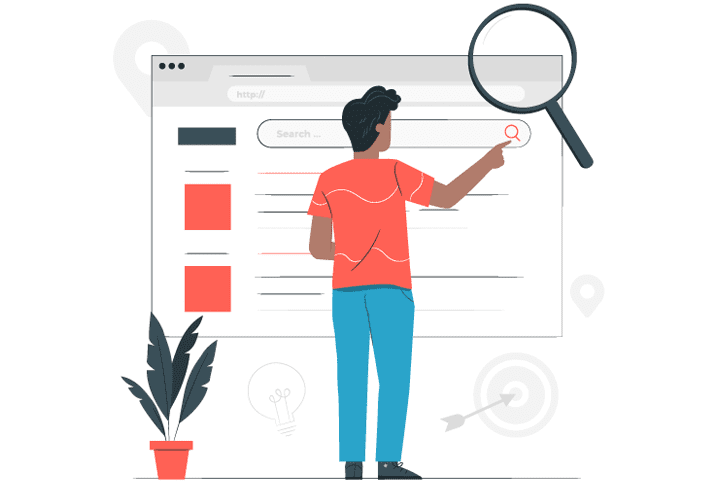 Find out how you can start optimising your website to gain more organic traffic.