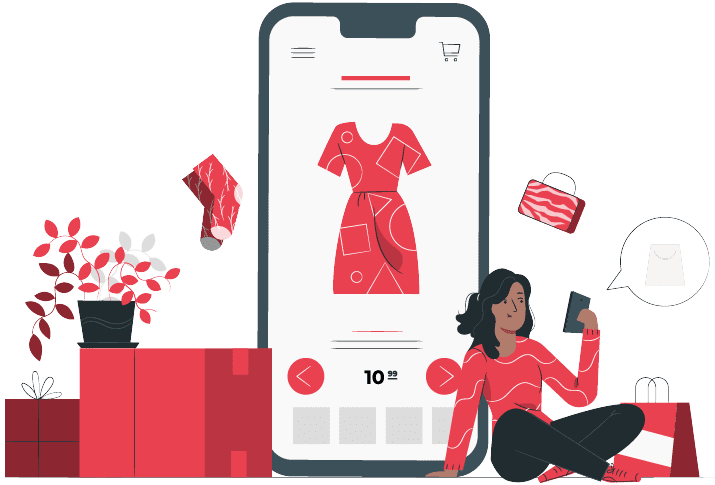 E-Commerce Optimisation
UX & CRO specialists to boost your ROI
When it comes to selling online general marketing tactics and channels get you so far. To get to the next level you need a specialist UX/CRO agency for e-commerce, we'll help you continuously improve sales and profit margins. It all starts with a robust UX strategy.
Discover your tailor-made digital marketing plan for e-commerce
How can we help you? Get in touch to revamp your e-commerce strategy today.
Convert visitors – tackle the issues with UX and CRO audits
User experience research – taking UX back to the human level with biometric analysis
Boost your ROI – level up your impressions share with paid ads
Sell with email – learn when and how to target your audience
Scale the rankings – leverage a 360° SEO strategy
Discover Magento, WooCommerce, Shopify – optimise your e-commerce site
Magento e-commerce
Magento is an innovative platform that can truly engage your customers. Thanks to a suite of solutions including customisable shopping carts and customer messaging, it's ideal for increasing your sales. We offer more than 10 years' experience optimising Magento.
WooCommerce
WooCommerce is the perfect online selling plug-in for WordPress sites. Discover how to get the best from it with inventory management, voucher codes, shipping options and customer engagement.
Bespoke eCommerce
We can optimise and improve results in any bespoke eCommerce website, contact us to find more.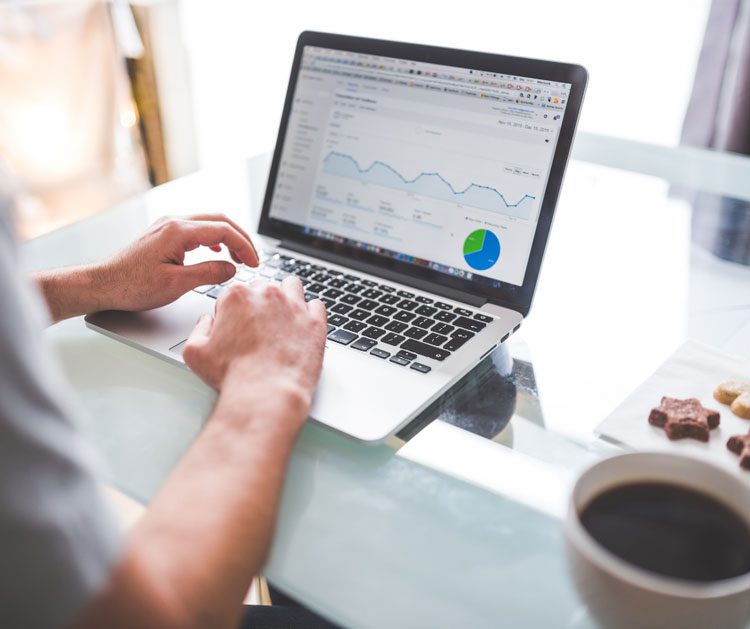 Create an eCommerce marketing strategy
There's no better time to start attracting the right customers and building a strong eCommerce digital strategy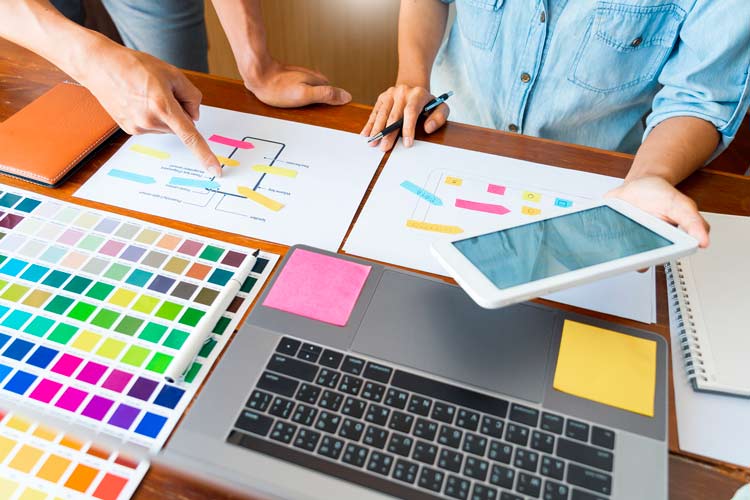 Why work with an e-commerce marketing agency?
eCommerce optimisation agencies have teams of specialists in each area to optimise your target audience, design, development, UX, PPC shopping campaigns.
eCommerce marketing planning for your business
For the best results when selling online, you need a holistic strategy that covers all e-commerce digital marketing methods. We'll start by conducting thorough audits and research to discover your target market, your competitors, and any barriers to conversion.
Using tools such as SEMRush, A/B testing and heatmap testing, we'll give you a detailed insight into where you are – and where you could be going. Get a full e-commerce strategy including:
Competitors insights
Keyword research
Content audit
User experience testing
Email marketing campaigns
Paid advertising strategies.
Your strategy doesn't stop there. With e-commerce changing all the time, we'll continue to assess and review your performance to give you the best channels, the highest ROI, and the most loyal customers.
Every challenge has a solution
Are you ready to start increasing your conversions! Reducing your bounce rate, abandoned carts! Increase orders values, sales! Higher ROI and net profit!
User Experience Research
Problem: Your website doesn't appeal to your target audience, high bounce rates, low conversions and net profit.
Fix it: We'll perform a full audit from looking at your current strategy of driving traffic and the audience. Down to the detailed user research and A/B testing or competitor testing with biometric analysis.
Conversion rate optimisation
Problem: Your users are finding your site but bounce rates and abandoned baskets are high.
Fix it: A full user experience review will identify conversion issues, from slow pages to poor design. We'll use tools like VWO to perform heat map testing, click map testing and A/B tests to discover what makes your customers tick.
Paid advertising
Problem: You're paying too much for clicks or not targeting the right audience.
Fix it: We'll update your negative keywords, improve landing pages and refine bid strategies to make your budgets go further. Discover how Smart Google Shopping and automated social tools can take the stress out of PPC.
Email marketing campaigns
Problem: Your open and click-through rates are too low.
Fix it: We've got tons of email marketing ideas for e-commerce. Discover how to segment your lists, clean data and design emails for maximum engagement. Tracking the full customer journey identifies the full value of marketing.
Your digital e-commerce strategy:
The facts
Not convinced about investing in marketing? These facts may persuade you…
More than 25,000 businesses use Magento.
Magento has 25% e-commerce market share.
Nine in 10 WordPress E-commerce sites use WooCommerce.
Open rates for email marketing average 18%.
Less than 1% of email viewers unsubscribe.
Find out how we can help you: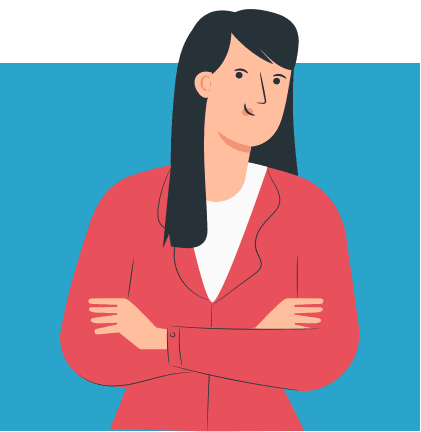 Magento & WooCommerce
Hiring a marketing eCommerce agency that has experience in design and developing in these 2 platforms will deliver better results for your business.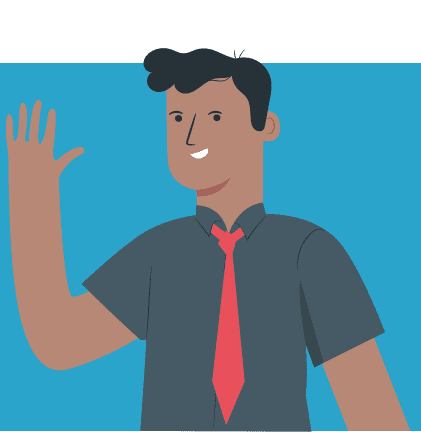 Bespoke e-commerce
We can optimise and improve results in any bespoke eCommerce website, contact us to find more.
Accelerate your online sales with an e-commerce marketing agency
Client spotlight: Pash Classics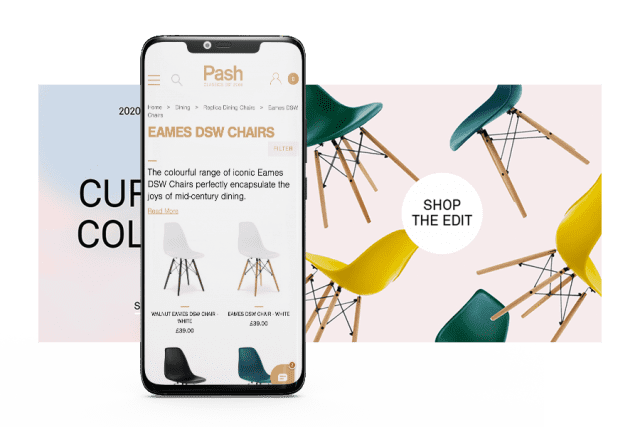 Pick a date & time with your e-commerce marketing consultant.
Service Info
Category:
Digital Marketing Consultant
Consultant

Dan Walker