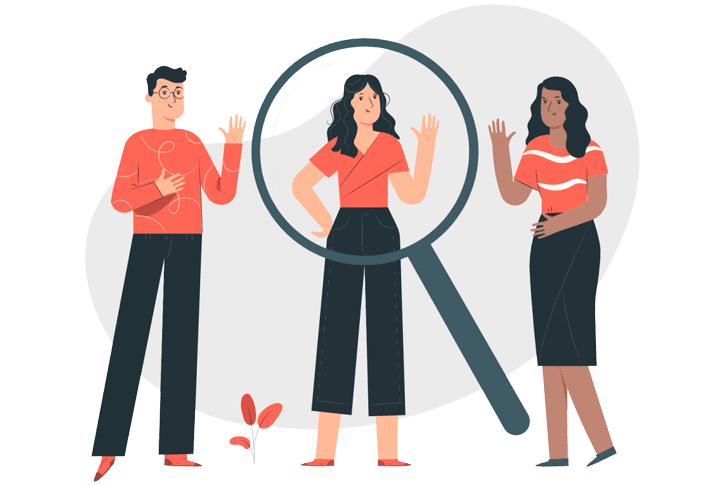 Website landing page
Grab the specific visitors attention
Landing pages determine whether or not a customer continues through to complete a purchase or looks elsewhere.
Creating an engaging and persuasive landing page will boost your sales and ensure your company stays in consumer minds.
What is landing page marketing
A landing page is a singular webpage, designed to direct the visitor to a particular call to action. They are what a visitor is directed to once they click on an advert such as on social media or paid advertisements on search engines.
The aim of a landing page depends on the specific product that is being promoted. Goals could include the visitor downloading a resource provided by the business, signing up to a newsletter or purchasing a product or service.
HubSpot landing page
HubSpot CRM is an innovative platform that can truly engage your customers. Thanks to a suite of solutions including customisable loading pages, it's ideal for increasing your sales. We are HubSpot partners and can help set up all tracking to help your marketing and sales teams.
Website landing page
WordPress is perfect for building websites for services, we can design and develop specific landing pages to match your branding. There are other options such as Unbounce to build cost-effective landing pages suitable for PPC landing pages.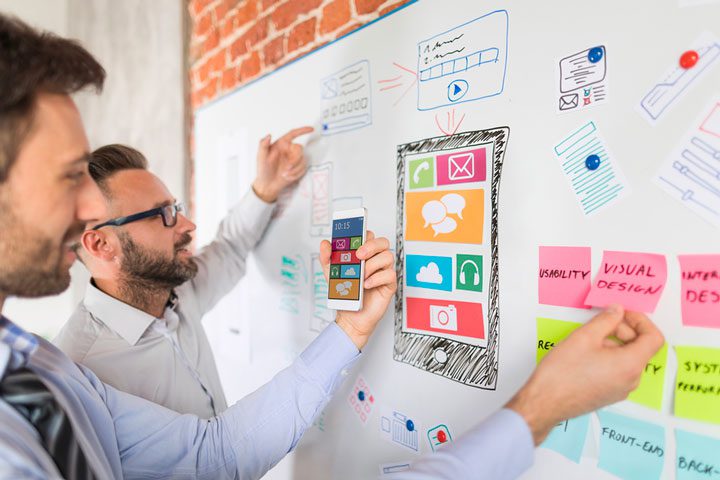 Landing page optimisation
We've collated the main tips for how to design a landing page that converts visitors into customers.
READ THE BLOG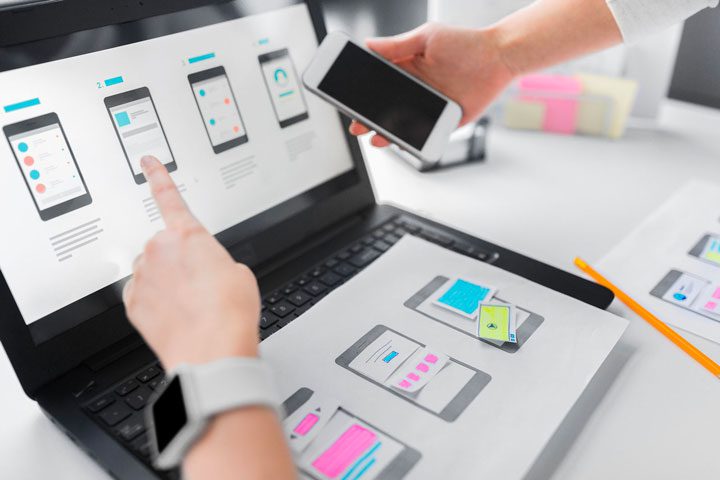 Why work with a landing page optimisation agency?
Through optimising your landing pages with persuasive and engaging content, we can help you increase your conversions and leads.
Landing page marketing by design
Landing pages are optimised for conversions in a way that your main website is not. The design of your page is just as important as the message you want it to convey.
It needs to be easy and clear for the visitor to navigate, allowing them to complete conversions with ease.
Too much clutter and an unclear call to action will see significantly lower conversion rates compared to a clean design with a stand out next action.
Product landing page
E-commerce website landing pages can work for those special offers or for the top-selling or unique products.
Landing page testing

Your strategy doesn't stop there. With e-commerce changing all the time, we'll continue to assess and review your performance to give you the best channels, the highest ROI, and the most loyal customers.
Every challenge has a solution
Are you ready to start increasing your conversions! Reducing your bounce rate, abandoned carts! Increase orders values, sales! Higher ROI and net profit!
HubSpot landing pages
Your persona building and lead generation being successful all boils down to having a well executed landing page. We will design and build a landing page for your business to ensure higher conversion rates and leads.
eCommerce landing pages
You want to make the sale and turn potential customers into paying customers. We can create landing pages that not only pique your ideal customers interest, but also persuade them to complete that purchase.
A/B testing
No one gets it perfect the first time around. We can test your landing pages and make the necessary changes to increase conversions.
Persuaive copywriting
Customers don't respond to passive text. We will ensure that your content is educational and engaging, but most importantly persuasive in moving the customer down the sales funnel.
Use the power of words for high converting landing pages
The facts
You've created a great offer for your landing page visitors, but without the right persuasive copy, they won't become your leads or customers.
The design of your landing page and the written content go hand-in-hand in moving the visitors along the sales funnel.
Leave your future customers and leads with the knowledge that you will provide them with the best benefits available.
Find out how we can help you: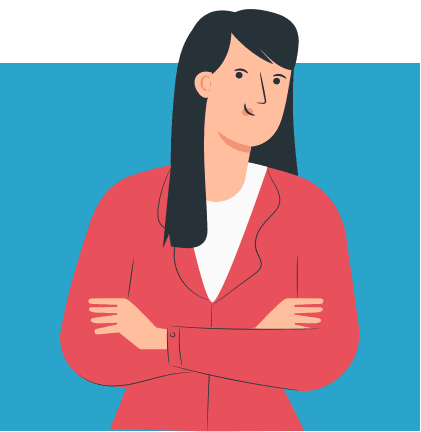 Lead generation
For services or SaaS style landing pages. We will design and build a landing page for your business to ensure higher conversion rates and leads. We can design and optimise to improve results in WordPress, unbouce, HubSpot, including bespoke landing pages.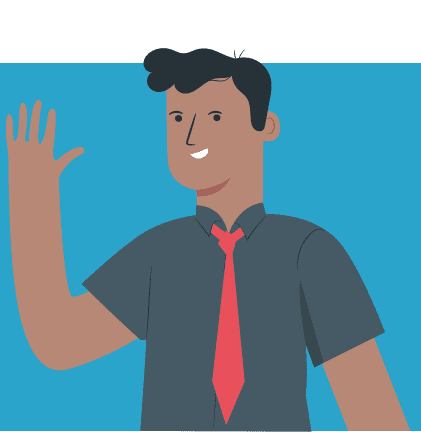 Custom product landing pages
We can help you to gain more customers and leads by optimising your landing pages with persuasive and engaging content. With expert knowledge of building effective landing pages, you can be assured that you will see an increase in quality leads and conversions into paying customers.
Accelerate your marketing with website landing page optimisation
Client spotlight: Pash Classics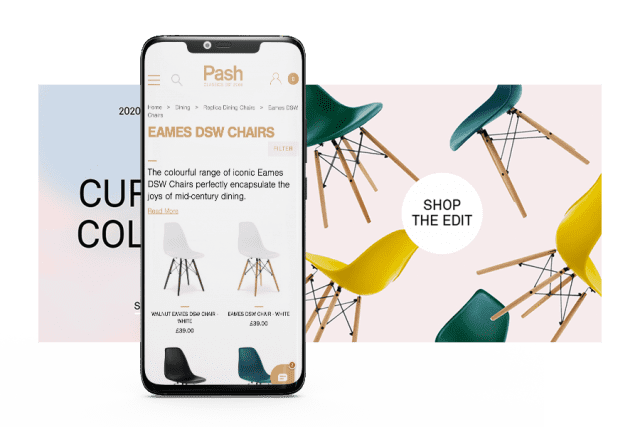 Pick a date & time with your landing page marketing consultant.
Service Info
Category:
Digital Marketing Consultant
Consultant

Dan Walker