Agency Partners For Your Market Research, Deliver Successful Marketing Campaigns With Memorable Experiences.
User Experience Analysis
About Our UX Biometric Lab
We run tests remotely or in the lab analysing the results on human behaviour to improve the user experience.
Incorporate eye tracking and emotion analysis into your existing market research.
Neuroscience and psychology call into question the effectiveness of conventional research such as surveys. People often misrepresent their responses because they're afraid of their honest opinion or want to impress somebody. Remove this response bias from your research with our eye tracking and emotion analysis.
Gain a better understanding of your customers' emotions and behaviours with our advanced Biometric User Experience Testing Service.
Get valuable insights from eye-tracking, and facial expression tests run on your buyer personas in real-time.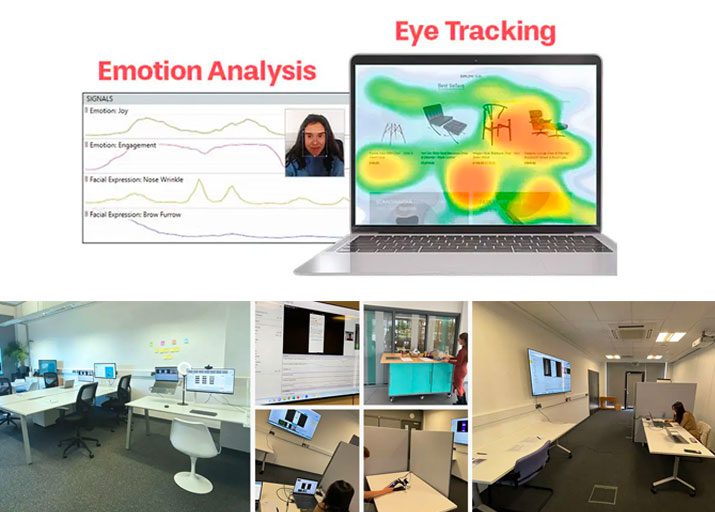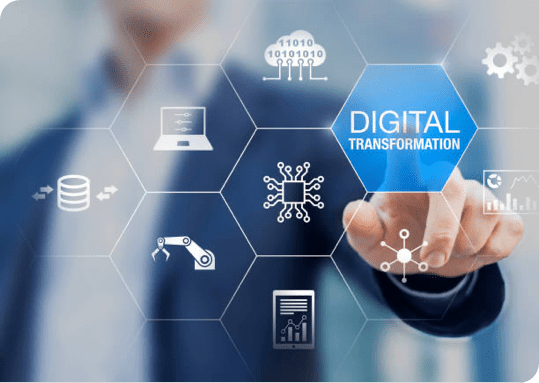 Conversion Rate Optimisation
Transform Your Return on Marketing
Working with our agency partners or clients we audit, analyse and action conversion optimisation
When people visit your website, it is essential that they are turned into customers. This conversion process is driven on-site, so your landing pages need to be fine-tuned. Your landing pages should lead your visitors on the swiftest route towards becoming a paying customer.
Improve low conversion rates
Turn traffic into conversions and sales
Increase conversions on Google Ads
Reduce cart abandonment rates
Get more users through your website's checkout
The aim of CRO is to turn more of your eCommerce and website traffic into valuable sales and enquiries.
CRO eCommerce Agency
Great PPC Campaigns are based on conversions
It's time for a human behaviour data driven approach to deliver higher returns on your Advertising spend.
Your website looks good and has all of your amazing products listed, stock is waiting in the warehouse to be dispatched but… nobody is buying online.Any business needs to be visible to potential customers otherwise how will they know you exist!
While your SEO strategy may take time, PPC can give you faster visibility online.
Managing Google Ads can be time-consuming. Analysis, alterations, keywords, bidding, audiences. This all if not tracked regularly can quickly drain your marketing budget.
Our Leicester based eCommerce agency has experience managing Google Ad campaigns of all levels, including Search, Shopping and the Display network. This adds reassurance for you that your advertising budget is in good hands, and we endeavour to increase your Return On Investment.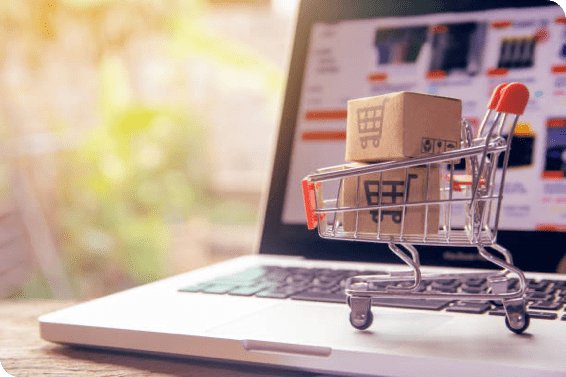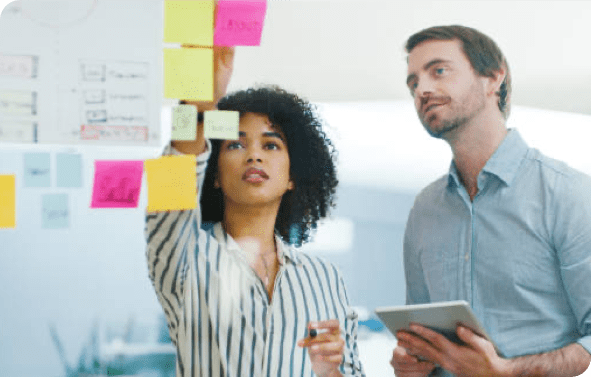 Consultancy & Strategy Support For Your Digital Marketing Team
Conversion optimisation starts with reviewing your strategy & tactics
Extra support for user journey mapping if this is not aligned your conversion rates will still be low.
Not sure how to design your experiment?
Let us plan it for you!
Outcomes
Long-term, sustainable results with a measurable difference to your brand's lifetime value. The below examples are in the typical order you should be working on with CRO and biometric user research last to find a deeper analysis and opportunities missed with traditional optimisation methods.
524%
(1) Conversion Rate Increase after traditional CRO
EarthSense
21%
(2) Revenue Increase after UX Audit implementation
Elbec
23%
(3) User Flow To Basket Increase after Biometric UX analysis +extra 14% conversion rate
Pash Classics
What's holding back your digital marketing results?
"I've tried HotJar & Analytics but still can't work out why sales are low?"
Neuroscience and psychology call into question the effectiveness of conventional research such as surveys. People often misrepresent their responses because they're afraid of their honest opinion or want to impress somebody.This response bias makes understanding your user experience more difficult.
Plan your UX testing
"I'm promoting my products, but want to make it more cost-effective."
Pay per click advertising can benefit most businesses if used efficiently. It gives your website instant visibility, promoting your product to the right people, at the right time.The trick is in smart management to get the most out of your budget, by decreasing CPC, setting the right bids and optimising ads.
PPC Management
"I need consultancy support, to identify and prioritise all the required work."
Your business is thriving. Exhibitions, new product launches, promotions. At the top of it, there are meetings with clients, sales teams and directors. Not to mention managing your staff, planning strategies and staying up to date with all news. It all takes time!Relax… we're here to support you.
Marketing Strategy
Some of the Clients We Work With
Boost Your CRO Success This Year
Take your marketing research data to the next level, invest in user testing and truly deliver a better user experience
Crunch the numbers…Digital Agencies Don't Just Bridge Your Skill-Gaps
To be successful, your digital marketing needs investment: People with the right skills, the right ongoing training and the right tools for the job.
But it's expensive to hire good people, to keep them up to date on the latest digital marketing trends and to pay for the premium tools they need.
Lnet Digital provides all the latest expertise, resources and tools you need to skyrocket your business presence.
We combine specialist technical knowledge with a strategic and creative approach to provide a service that delivers.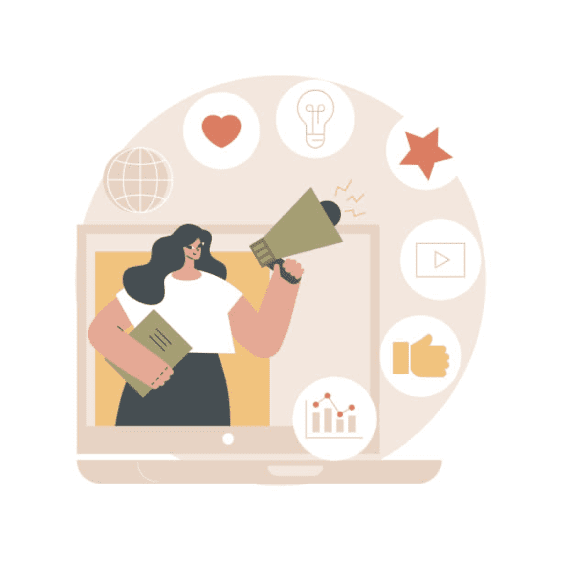 SOME OF THE TECHNOLOGIES WE USE