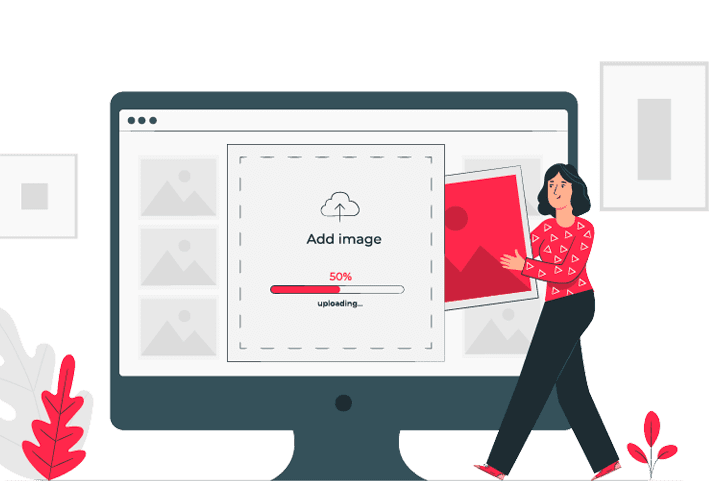 Web Design Based On User Experience Research
Human Computer Interaction Analysis With Biometrics
Make your website finally work for you. Use it as a tool to not only engage with your customers, and advertise your products but also generate revenue.
Why is web design important?
The purpose of your website is to create a space for consumers to learn about your company. This is where they will find most of their information about you. Sometimes it's the first connection they have with your brand.
You need your website to draw in the audience and speak to them directly. Remember, it's for them more so than it is for you! After all, your potential customers and leads are the ones who will be making the final purchase.
Generate more leads by better design
What separates you from your competition could be as simple as the design on your website.
You have the chance to be seen as trustworthy, functional and above the grade.
Additionally, if a visitor to your website can't access all its functions while on a mobile phone, you are likely to lose out on potential customers. Additionally, improving the user experience across devices can also improve your rankings on search engines!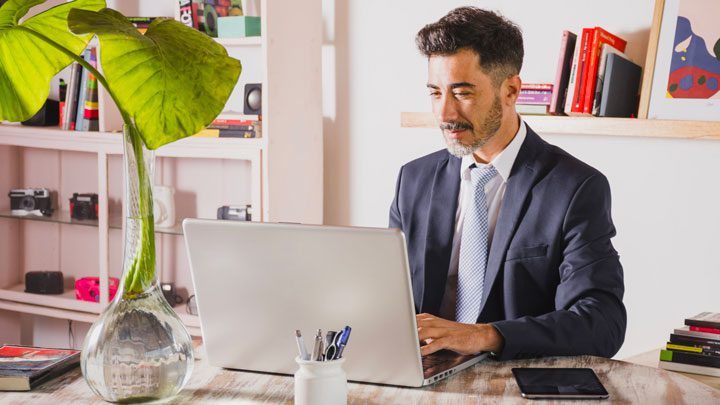 How does a responsive website work?
A responsive website will change the way the site appears and change the layout depending on the size of the screen the site is being displayed on.READ THE BLOG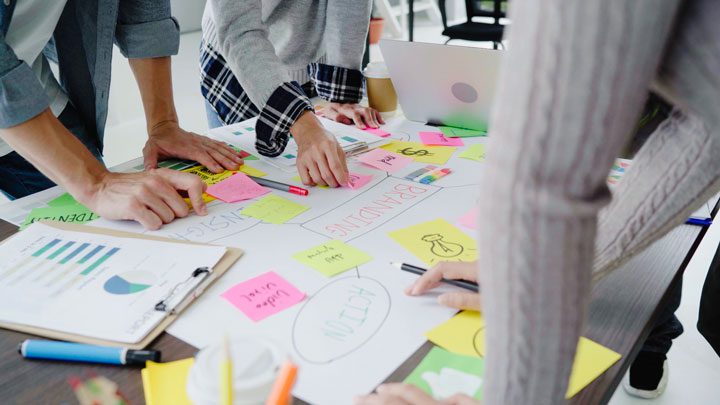 Why work with a web design agency?
Each of our clients receives a unique website design process including landing pages ready for marketing.
Design the trust factor
Most people browsing the web will decide if they trust a website or not through how 'up to date' it looks. This is because the more time and effort you put into your website, the more established you appear to be online. No one trusts a website with very little information or design!
There are five main factors that are linked with building trust in a website, and they are:
High quality design
Usability and accessibility
Consistency
Authority
Transparency
With our knowledge of design, we can help you to implement all five factors, and build a strong rapport with each web visitor.
You get the website you pay for

Your website is where you get to create the best possible user experience for your customers. Setting them at ease while simultaneously guiding them down the sales funnel is no easy feat, however.

As a predominantly digital marketing team, we know how to optimise websites to meet your specific business and marketing goals. Coupled with our expertise in the field of web design, we will help you put your best foot forward and keep people coming back. What are you waiting for?
Every challenge has a solution
Your brand needs to be consistently amazing online! Reducing your bounce rate with a great design, Increase leads by engaging your target audience.
Website discovery phase
The beginning stage of the project is where you will lay out what you want and need, your vision and business goals. Understanding what you want to achieve will allow us craft a website that works for you.
Bespoke design process
We will work closely with you to determine the look and feel of your new website. This involves
exchanging ideas until we arrive at the final design. Approval for each set of visuals will be needed
throughout.
Web development
With the help of our developers, your website will truly start to take shape and form. You will be given the chance to review and discuss any changes you would like to see for your new site.
Aftercare Website maintenace
Your website is in good hands. You have the choice of a range of flexible aftercare services. Whether it be support, emails or even digital marketing help, we can upgrade you to one of our aftercare packages that suits you best.
Why do I need a unique website
The facts
Your website should be as unique and engaging as your business- that's not something you can get on a generic website builder alone. With our web designers and coders, you are guaranteed a bespoke website that suits your needs.
The work doesn't stop there, however.
We not only offer the initial building and set up of your company, but you can also benefit from our superb support and aftercare packages. This can involve helping you to develop content, creating new web pages or posting updates.
Find out how we can help you: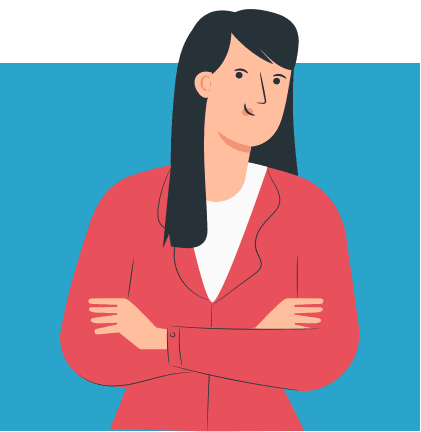 WooCommerce & Magento eCommerce websites
Experts in optimising Magento, including bespoke design and development we can help your technical SEO and website speed optimisation.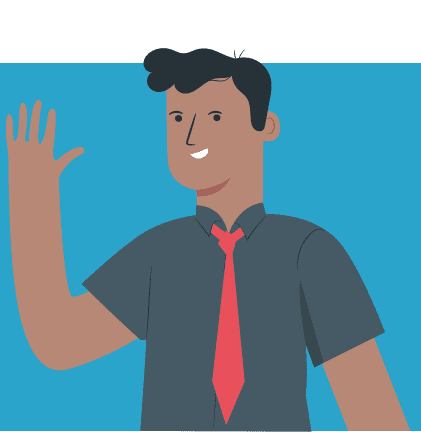 HubSpot and WordPress websites
Web Design and web development for both service websites and lead generation websites with room to easily grow your content marketing.
Accelerate your sales, align your marketing to your website
Client spotlight: Pash Classics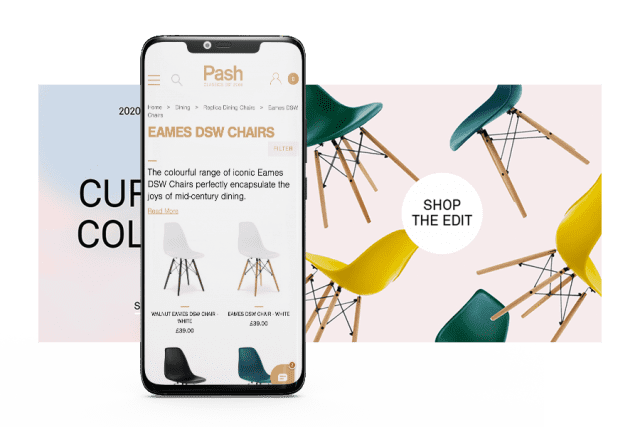 Pick a date & time with your web design consultant.
Service Info
Category:
Design Consultant
Consultant

Dan Walker